TLR 048: lee ranaldo — maelstrom from drift CD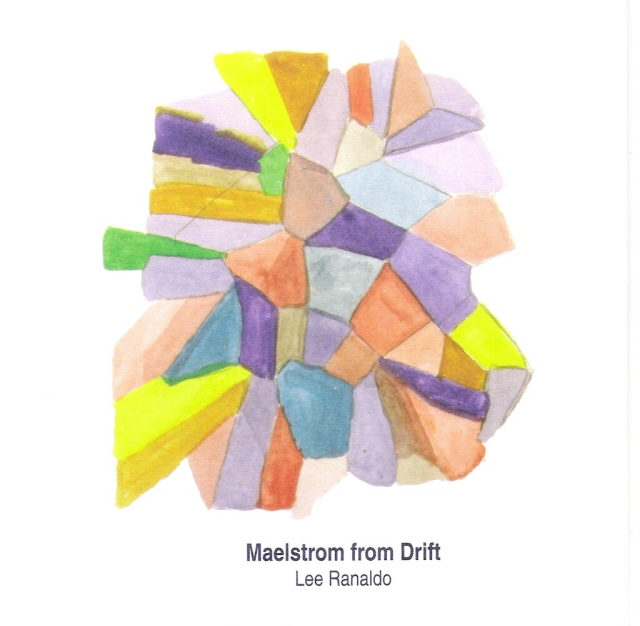 only available through complete oscillation III set purchase
available as a digital download from
(click logo for direct link).
released may 28, 2008 as an installment in the oscillation III series. sold only as a part of the set.
collected from works created between 1994 and 2007, maelstrom from drift sees lee ranaldo demonstrate the power of the electric guitar when used in various disparate settings.
iä! shub-niggurath!