TLR 064: sunburned hand of the man a grand tour of tunisia 2xLP+CD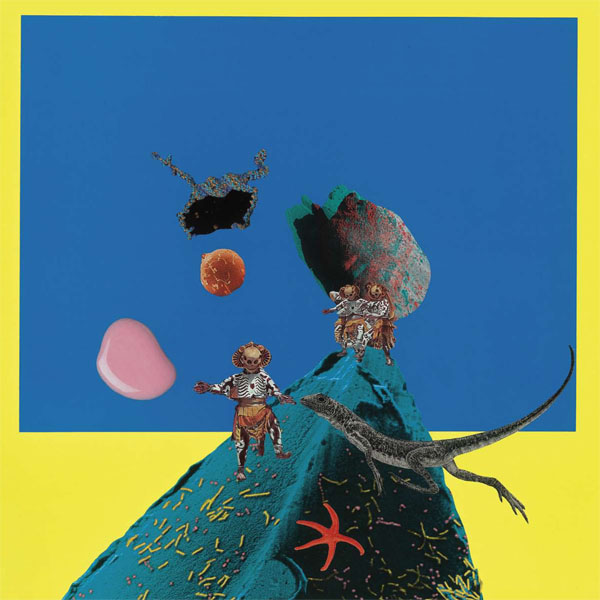 out of print.
released 2 february 2009.
available as a digital download from
(click logo for direct link).
during a late 2007 trip to the united kingdom the sunburned lineup of paul labrecque, john moloney, sarah o'shea, robert thomas and ron schneiderman trekked into the studio along with john "herb diamante" godbert and michael flower.
a grand tour of tunisia
is a massive double LP providing a glimpse into those sessions.
tunisia
touches on all of the best facets of the sunburned oeuvre - dope rhythmic workouts, freeform bombast and experimental exorcisms with a taste of character-driven roleplay thrown in for good measure. yeah - this record is *that* serious and one of the most significant entries in the band's entire discography. if you are so intrigued, click
here
for a downloadable preview, "a spoonful a day."
a grand tour of tunisia
will be one *grand* package containing a massive two and half hours of music - it will be from an edition of around 878 copies pressed on two glorious slabs of 180g RTI vinyl. it will be housed in a heavyweight, "old style" gatefold LP sleeve bearing artwork by herb diamonte. all copies of this double-LP will be packaged with the 70+ minute
london zero
CD (
TLR-065
) documenting some sunburned moments from the united kingdom this past year.
iä! shub-niggurath!