TLR 084: pete swanson — i don't rock at all CD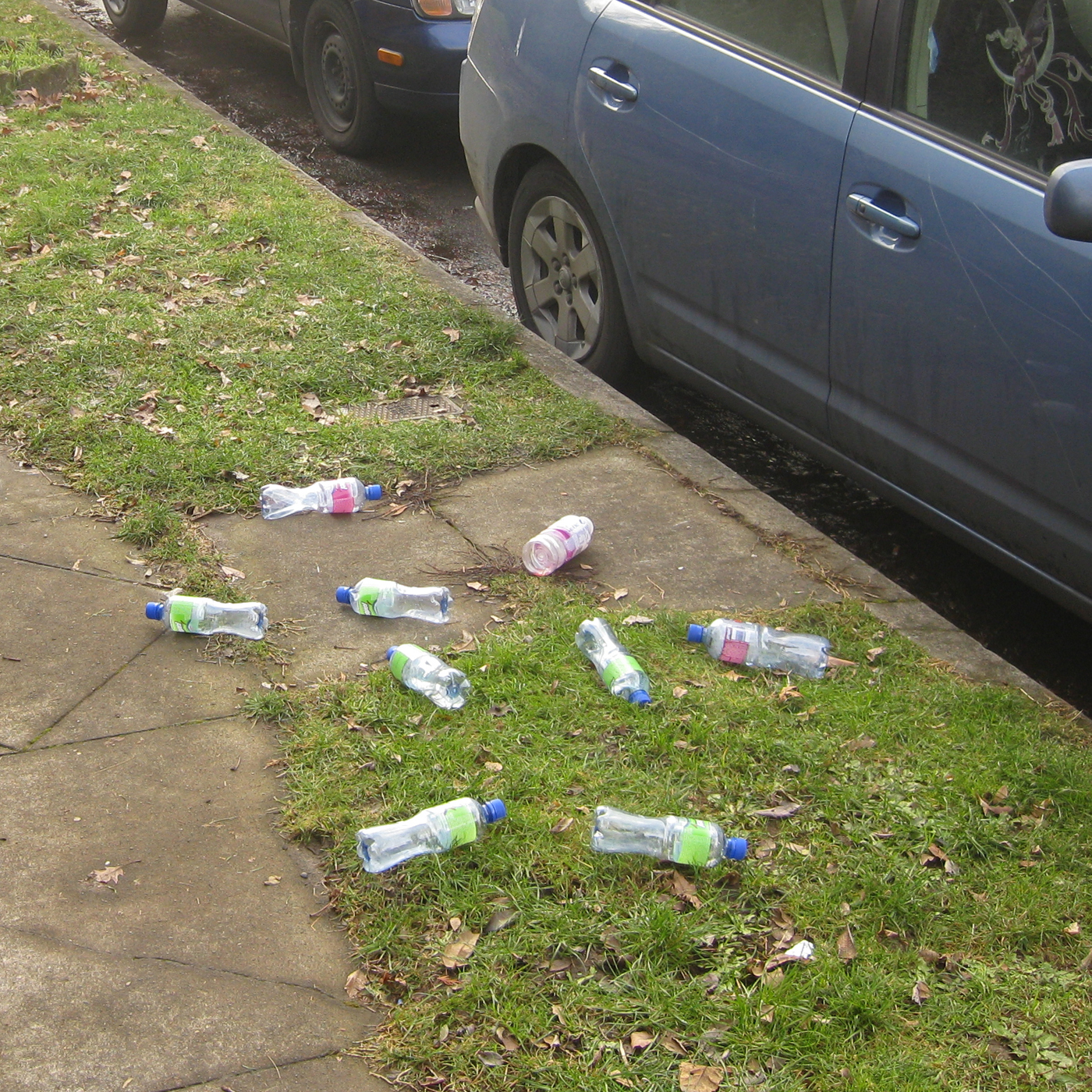 CD released august 16, 2011 in a limited edition of approximately 500 copies. out of print.
available as a digital download from bandcamp (click for direct link). also available from itunes, fina, emusic, amazon mp3, etc.
only available with some pre-ordered copies of the not the spaces you know, but between them 4xLP box set. pete swanson sat down in the final days of 2010 in an isolated oregon cabin to record the solo guitar tracks that comprise i don't rock at all. each of these album's three tracks can be used by the listener as a sort of talisman against fishers from the outside (or whatever your own personal demons may be).
iä! shub-niggurath!